The last 50 Years
The legacy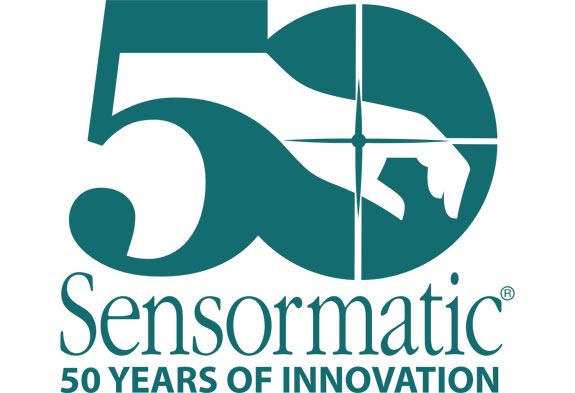 The legacy began almost five decades ago with the need for one single Electronic Article Surveillance (EAS) system addressing many of the loss prevention (LP) challenges affecting a variety of retail markets.
The business-impacting challenge of providing a safe shopping environment while reducing theft required the skill of an innovative leader.
With the development of genuine Sensormatic acousto-magnetic (AM) anti-theft technology, retailers worldwide benefitted from deter and detect theft, allowing customers to browse openly displayed merchandise, and protecting the store's bottom line.
In fact, today over 80 percent of the world's top 200 retailer, operating in over 70 countries worldwide, ranging from single-store boutiques to global retail enterprises, that use EAS rely on Sensormatic brand solutions, source tagging, traffic counting and inventory intelligence solutions to reduce loss, improve store operations and enhance the shopper experience.offered direct and authorized business partners. Each year, Tyco Retail Solutions helps protect over three billion products available at the world's leading retailers.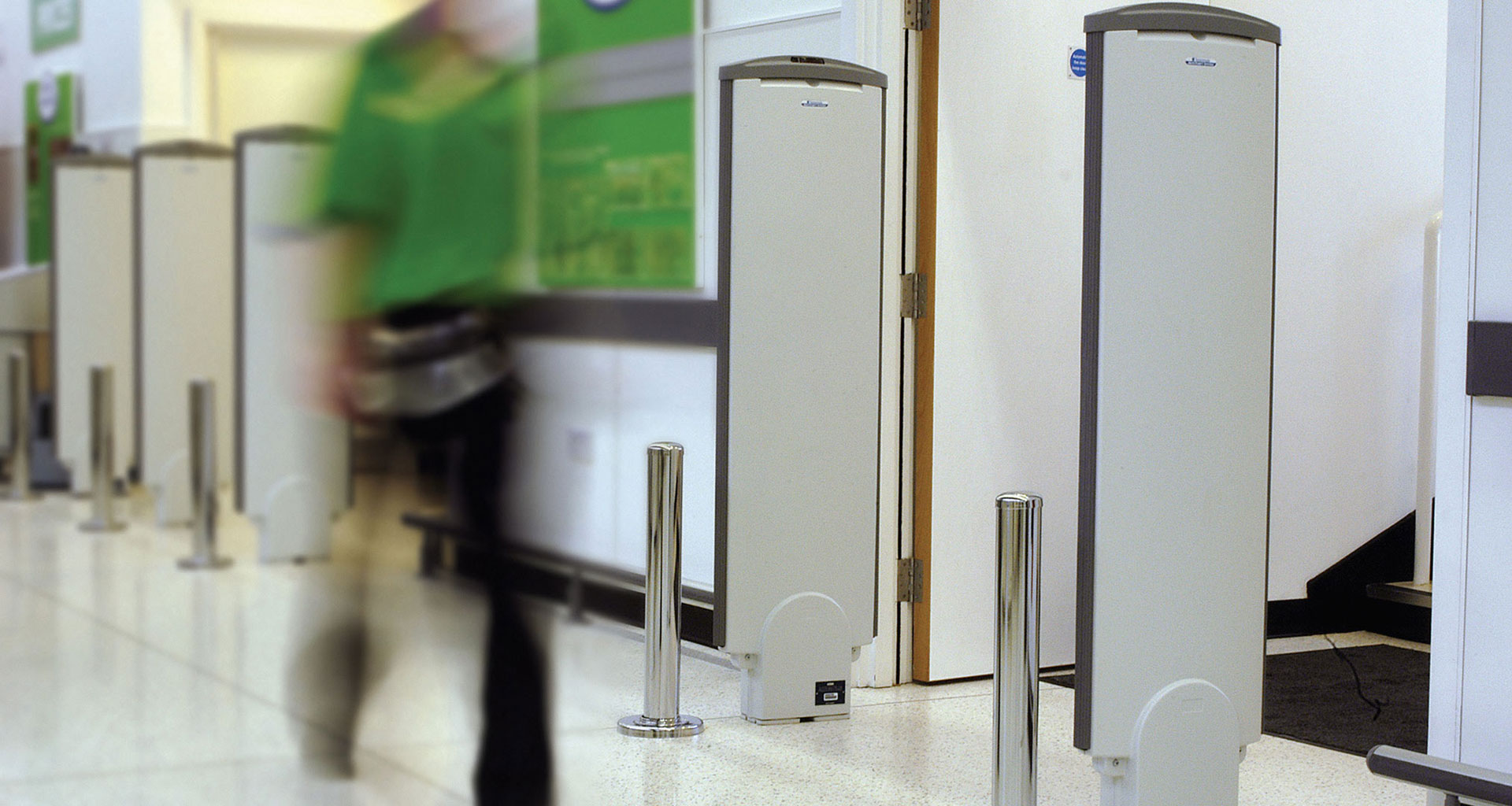 Genuine Sensormatic Performance
protecting your merchandise
Genuine Sensormatic brand Loss Prevention and Store Performance solutions feature components that work uniquely together to provide optimal merchandise protection, drive down shrink and preserve your bottom-line profits.
Sensormatic systems are built on high performance acousto-magnetic (AM) technology
One of the most reliable anti-shoplifting technologies in the retail industry.
Advanced detection technology protects wider exits
Enhanced features available to dentify EAS jammers and metal foil bags
Maximum performance in high noise environments with virtually no false alarms.
Recognised throughout the world
Sensormatic EAS systems are a strong visual deterrent for potential shoplifters, as well as helping to prevent organized crime.
Why Electronic Article Surveillance?
Classic EAS — Retailers around the globe rely on Electronic Article Surveillance (EAS) as an effective anti-shoplifting solution. At a primary level, EAS is a visual deterrent for potential thieves. On a larger scale, EAS protects retailers' assets against the increasing threat of organized retail crime (ORC). According to the Global Retail Theft Barometer 2011, "shoplifting and organized retail crime cost retailers $51.5 billion in 2011 (43.2% of total shrinkage)." With proven reliability and performance, Sensormatic EAS solutions have protected more than 115 billion products in the past decade, making it one of the most trusted brands in loss prevention. And with a variety of concealed and discreet detection systems available, the EAS suite provides flexibility for virtually any exit configuration or budget requirement.
You can extend the value of EAS beyond loss prevention with Sensormatic Traffic hardware solutions, essential to capturing shopper traffic and estimating the sales opportunities that enter a retail store. Equally important is revealing the store's ability to convert shoppers into customers. Traffic sensors provide you with an arsenal of real-time metrics such as conversion rates (percentage of visitors who take the desired action to purchase), in addition to labor effectiveness, shopper paths, promotions execution and display interactions. Sensormatic Traffic hardware solutions are a vital part of maximizing a store's performance and increasing profits.
Traditionally focused on loss prevention, Sensormatic next-generation AM/Radio-Frequency Identification (RFID) hardware solutions are designed to provide you with significant operational improvements. With the dual AM/RFID solution, you gain proven performance AM shrink deterrence and control combined with RFID to effectively address your daily challenges related to inventory accuracy, out-of-stocks, item location, internal shrink, vendor fraud and much more. Dual AM/RFID hardware solutions offer item-level inventory visibility and security to optimize product availability and improve existing store operations.