Leasing options
Finance options for your new security system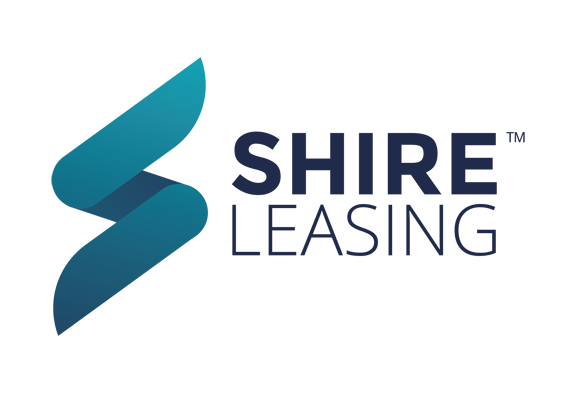 Competitive finance options, with affordable payments are available
We are working alongside Shire Leasing PLC to help provide you with finance for your new security system requirements
Pay as you Earn
Leasing your equipment means that you can enjoy the profits immediately without paying out a lump sum up front
Cash Flow
Using Leasing protects your cash flow.
Protects Existing Credit Lines
Leasing does not affect your credit lines.
Tax Deductible
Lease rental payments are 100% tax deductible against profits.
Best Product
You have the access to a higher standard of equipment as makes expensive kit more affordable.
Fixed Payments
Lease payments are fixed, which makes budgeting easy.
Easy upgrades
Upgrade your equipment before the lease ends should you require.
*Limited Companies for Business Use Only
Any lease entered into will be with Shire Leasing PLC and subject to application, credit and their terms and conditions.